Specifications
Platform
Max Frequency

2GHz

Min Frequency

10KHz

Software

GNUradio, HDSDR, SDR consol, SDR Touch, SDRuno

Platform
Max Frequency

2GHz

Min Frequency

10KHz

Software

GNUradio, HDSDR, SDR consol, SDR Touch, SDRuno
| | |
| --- | --- |
| Weight | 0.3 kg |
| Platform | |
| Max Frequency | 2GHz |
| Min Frequency | 10KHz |
| Software | GNUradio, HDSDR, SDR consol, SDR Touch, SDRuno |
RSP1 is a software-defined radio (SDR) receiver produced by SDRplay. The RSP1 covers frequencies from 10 kHz to 2 GHz and can be used for a variety of applications, such as amateur radio, radio astronomy, and spectrum monitoring.
RSP1C is re-optimized and designed according to the complete schematic diagram of the original RSP1. The design is reasonable, the materials are exquisite, and the performance is guaranteed. Adopt the Msi001+Msi2500 scheme.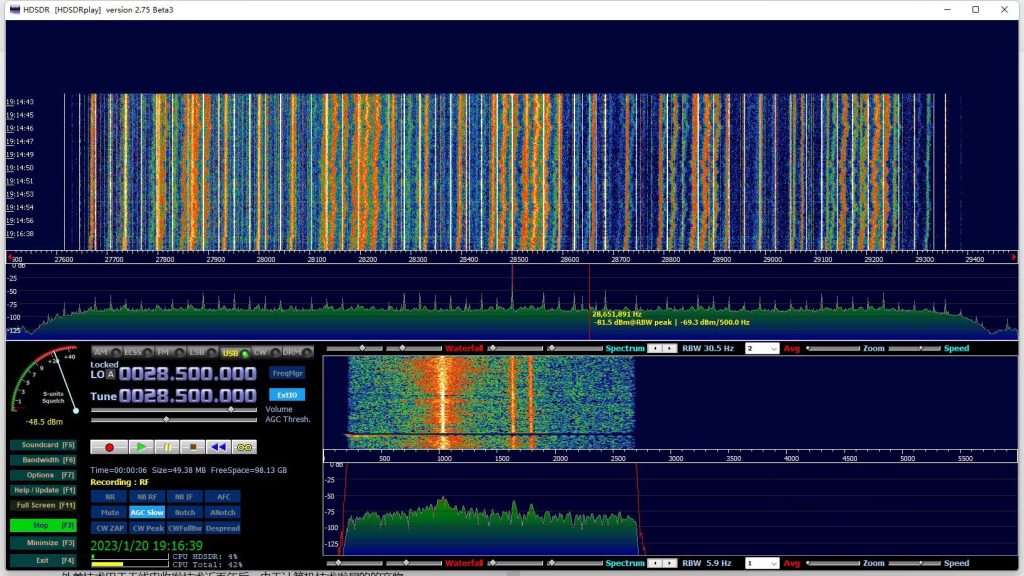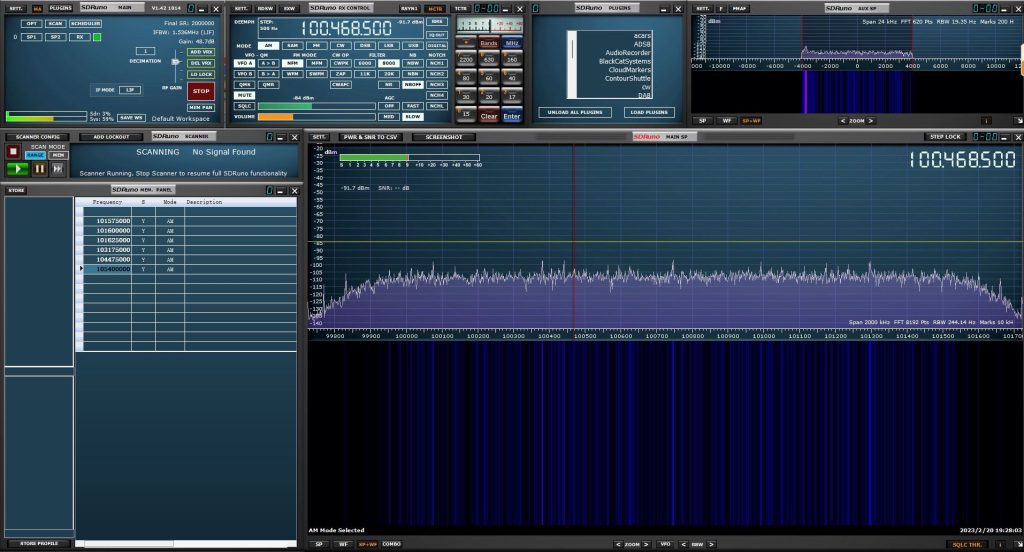 It is only used for technical research, and it is not allowed to receive frequencies not permitted by regulations.