This is the UID changeable Mifare Classic S70 1k size card.
The UID can be modified ONLY with an external device (ACR122U, Proxmark3 X, or iCopy-XS).
The UID cannot be changed with NFC on Android or iOS devices.
hf mf gen3uid --uid 11223344556677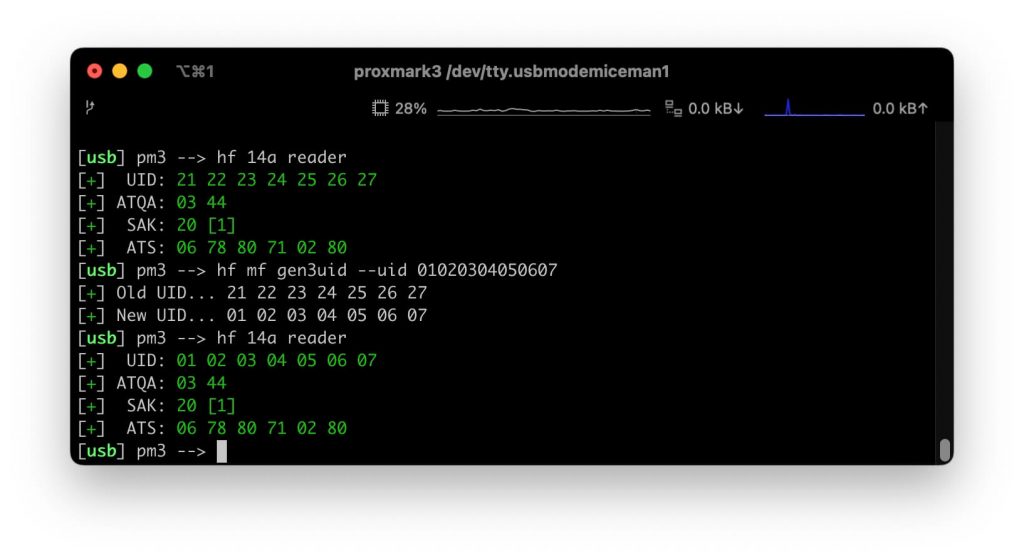 By ACR122U
Windows Program Download Link: PCSC_Mifare_Secure.
Notice: Google Drive may recognize the PCSC Mifare Secure program as a virus cause it can detect the USB devices which it's necessary to connect the reader. Absolutely it's a clean and powerful program. Download the zip file with the browser on PC.