iCopy is a well-known RFID copier all around the world for locksmiths. Previously, it copies simple RFID cards based on the domestic market in China.
iCopy has been the must-have tool for all locksmiths all around the world. With major upgrades from access control system vendors, we have been constantly updating our devices for the international market.
With its handheld design, we have been the best tool to have in the market unlike other competitors requiring their device to be used with a computer. This year we have partnered with major players in the RFID research field to come out with an all-new iCopy called iCopy-X.
iCopy-X is a "super" automated handheld RFID copier based on Proxmark3. iCopy-X can read, crack, duplicate, sniff and simulate without the use of a PC.
iCopy-X would be the No.1 tool to have whether you are a locksmith, landlord, property management team, or even security company.
We need something that is easy to use for all kinds of users. The whole idea is to combine the iCopy + Proxmark3 + PC into one device and make it super easy to use. No complicated steps, just simple operating buttons.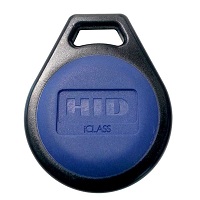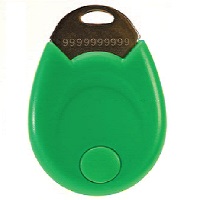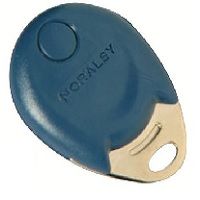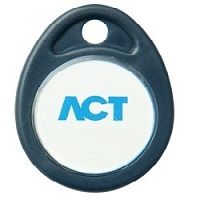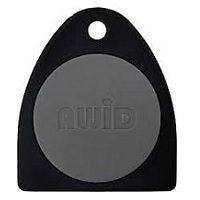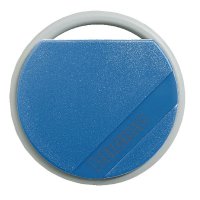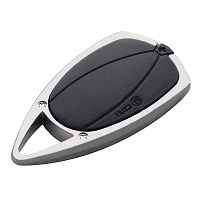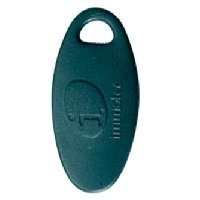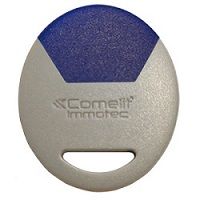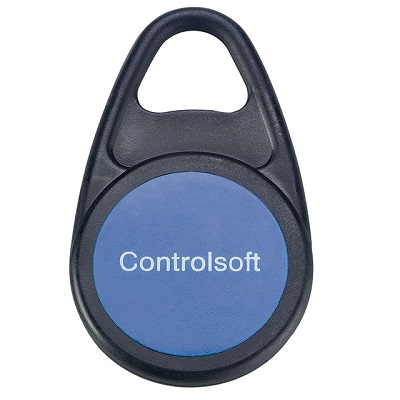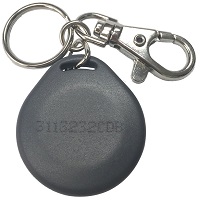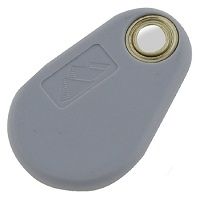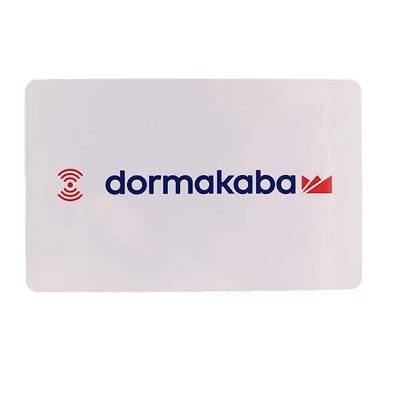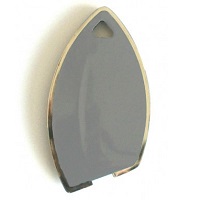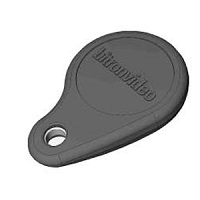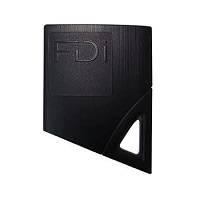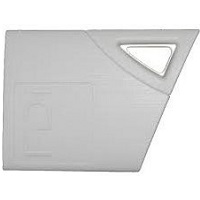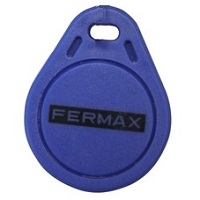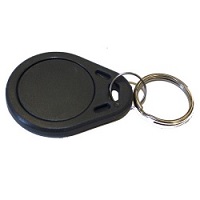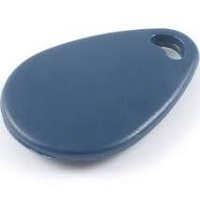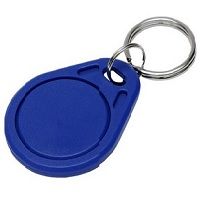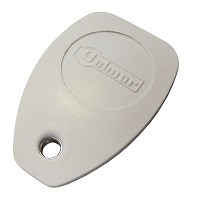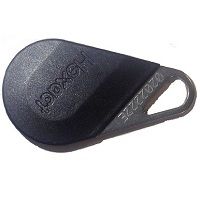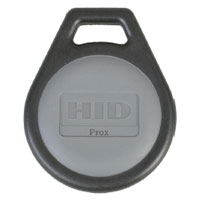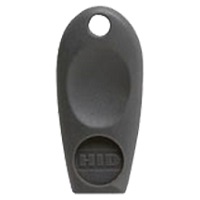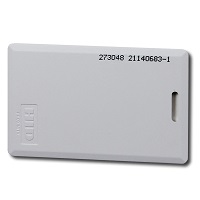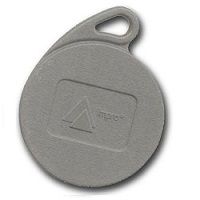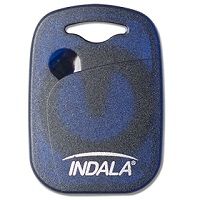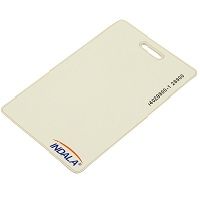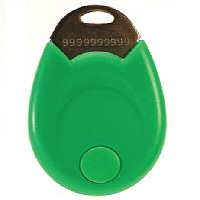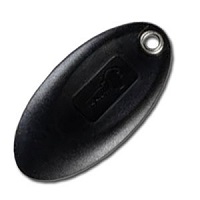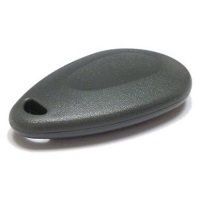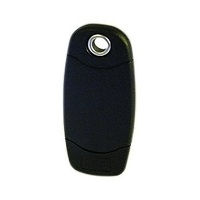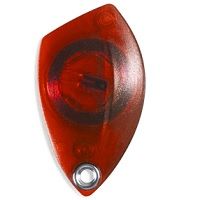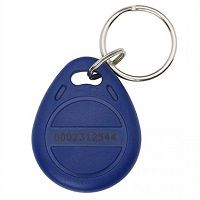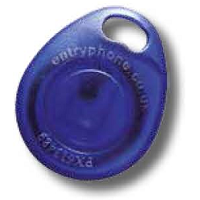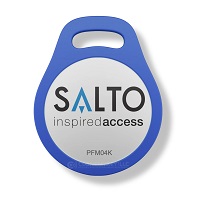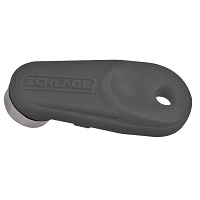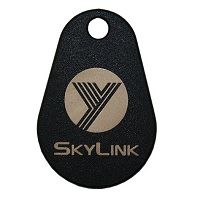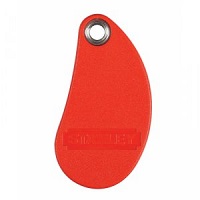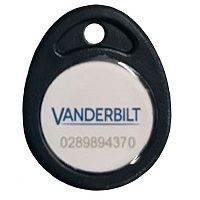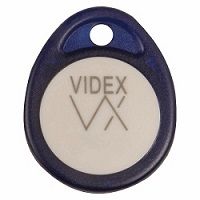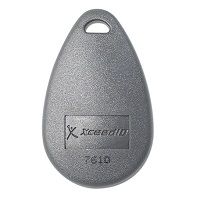 The current iCopy-X is the latest and most powerful RFID copier in the market now. It covers what its previous versions can do and we added more RFID system cloning and also other functionalities including simulating and analyzing.
Currently, it reads up to 45 types of RFID system cards and copies up to 37 types of RFID cards which is the highest in the world.
Scanning / Reading / Writing
Simply place the card/fob on the iCopy-X and with one button you are able to scan, read, crack and copy with the instructions given. It's that simple.

Simulating

Sniffing

Stronger CPU Supporting Standalone Cracking

Simulation & Sniffing built-in with Key Calculation

AI Optimization Solution Process Logic

MIFARE Intelligent "Key" Management system

T5577 Encrypted "Cracking"

Fast Write and Verification

Automatic RFID Card Data File Saving

Proxmark3 original return synchronous display

RF circuit optimization, "stability first".

Innovative expert mode, namely PC-mode.

Better Classification of RFID Cards

Fully English AI Audio and System

Advanced Li-ion management and low energy system

Built-In U disk file system

Constant firmware upgrade within one hardware

Smaller in size (40%)

Type-C Charging

Reads up to 45 types and copies up to 37 types of RFID cards
iCopy-XS Device x1
M1-4B UID Card x4
M1-4B CUID Card x4
M1-4B UFUID Card x4
ID1 Card x4