iCopy-X is the game-changer of RFID devices.
Its portable design and smart multiple solutions make fast decoding a reality.
iCopy-X will help you quickly become an expert in the RFID area.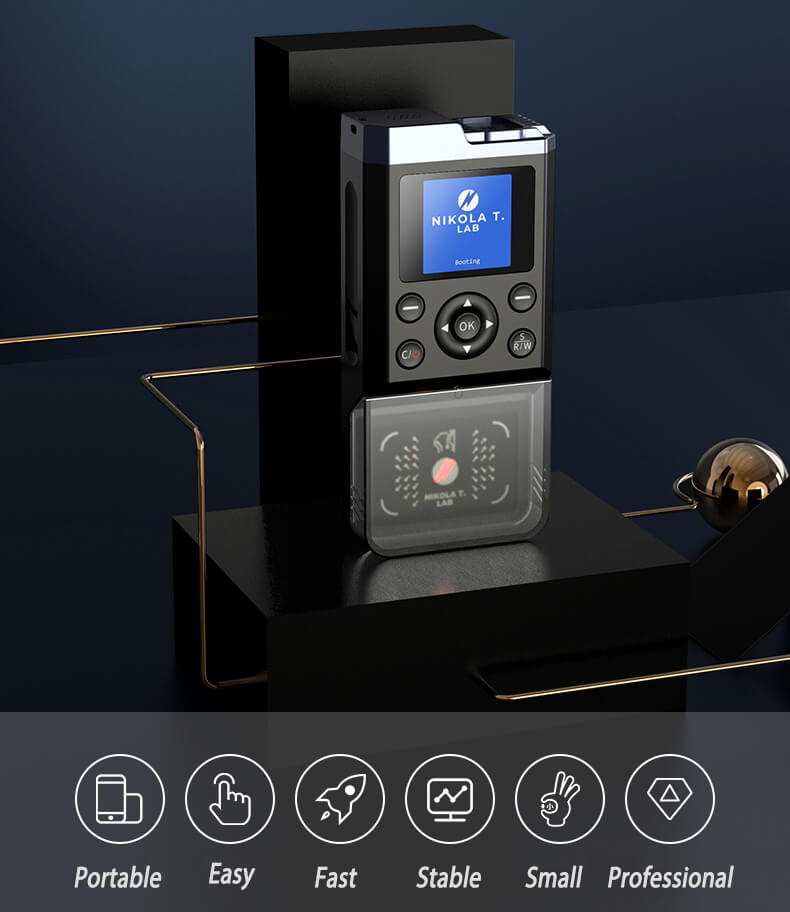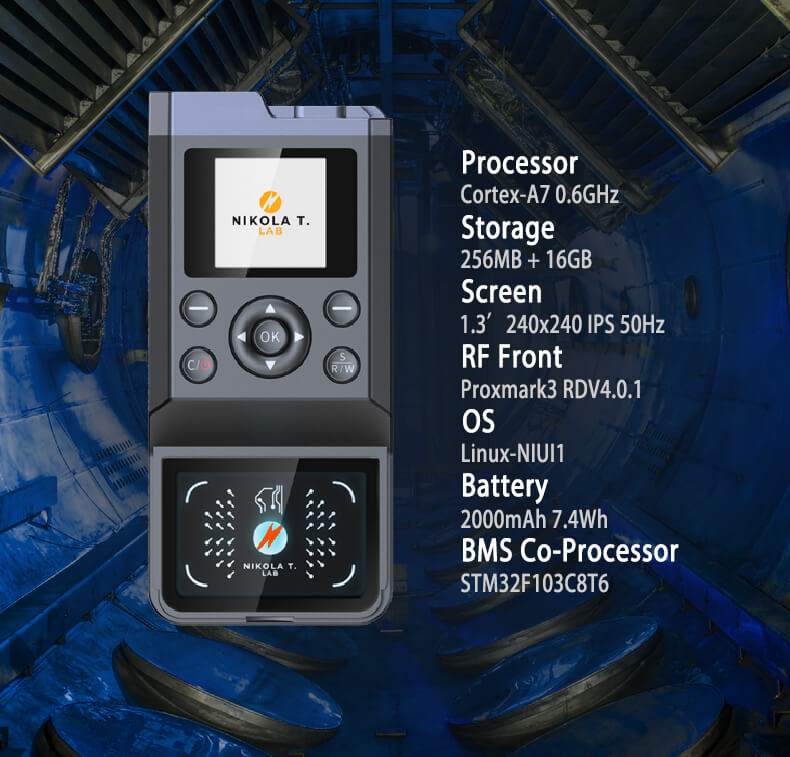 Extreme RF Optimization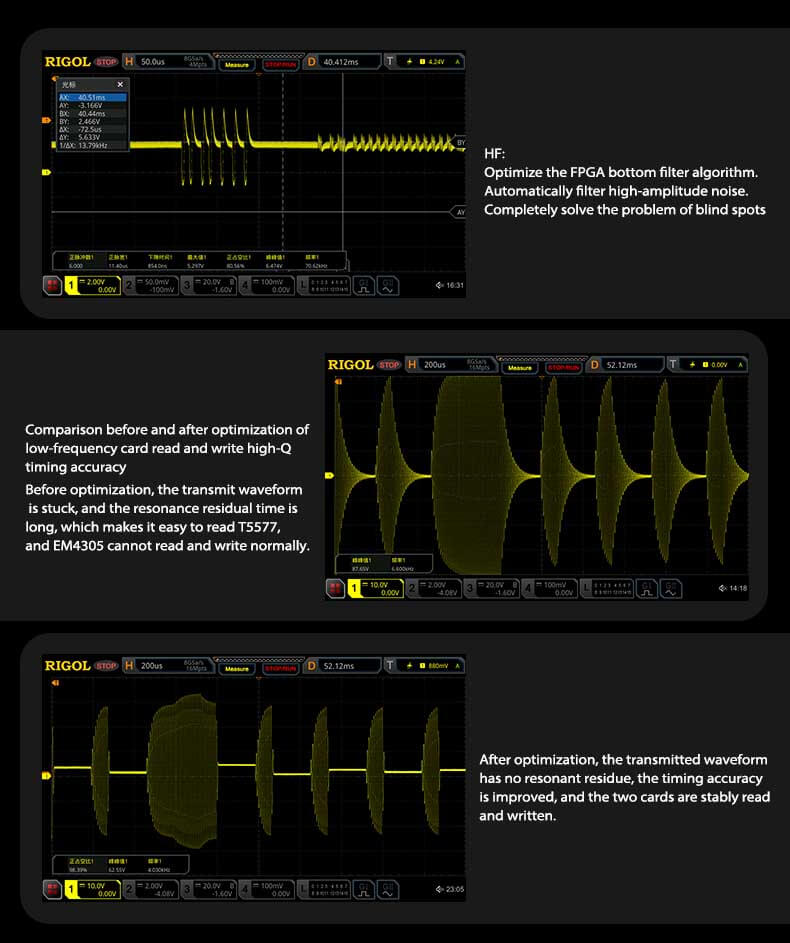 Decodable Card Types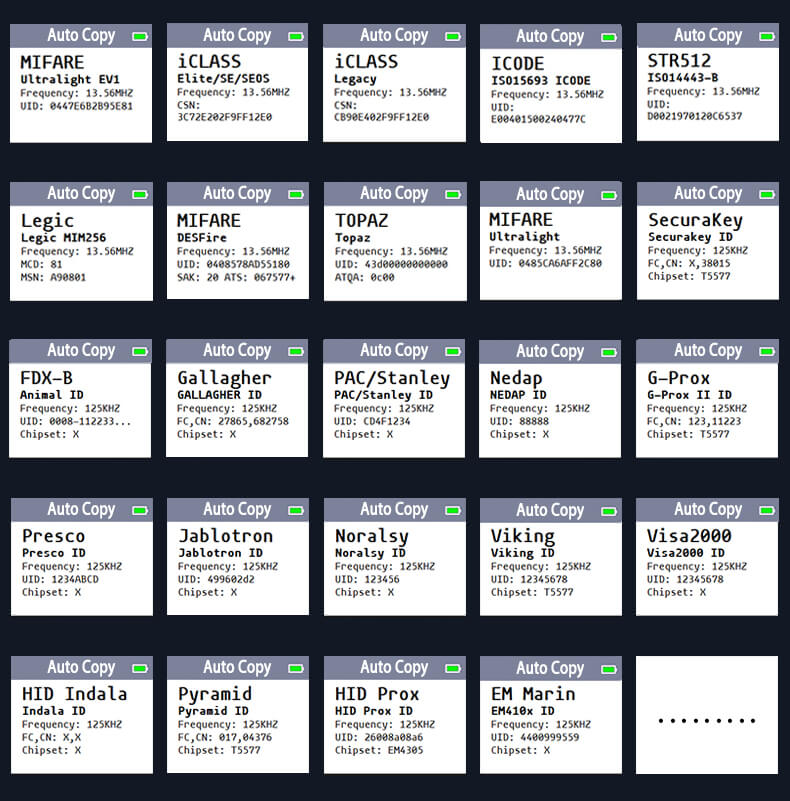 Built-in Storage & Tools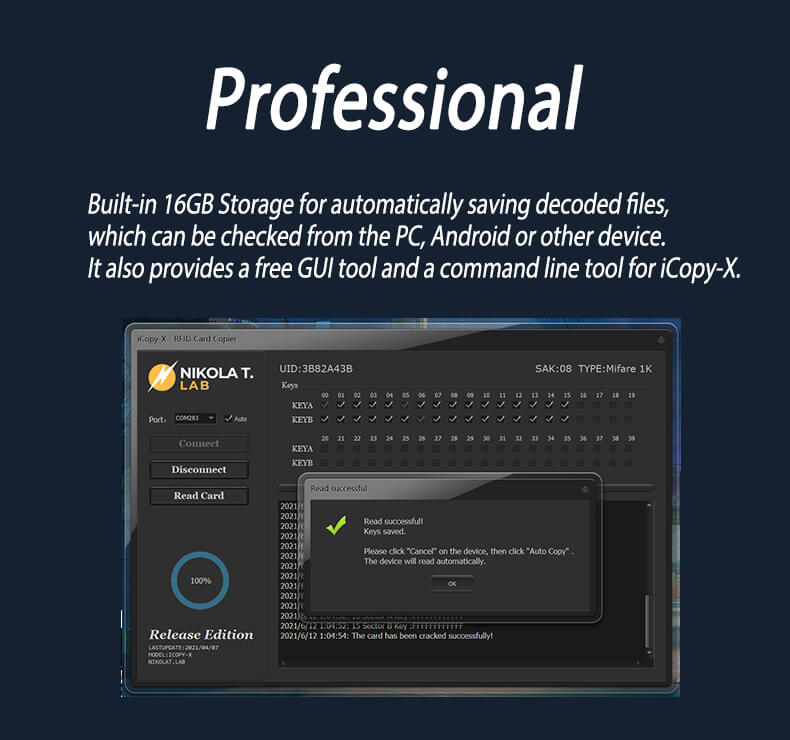 Playability For Learning
Ability of Decoding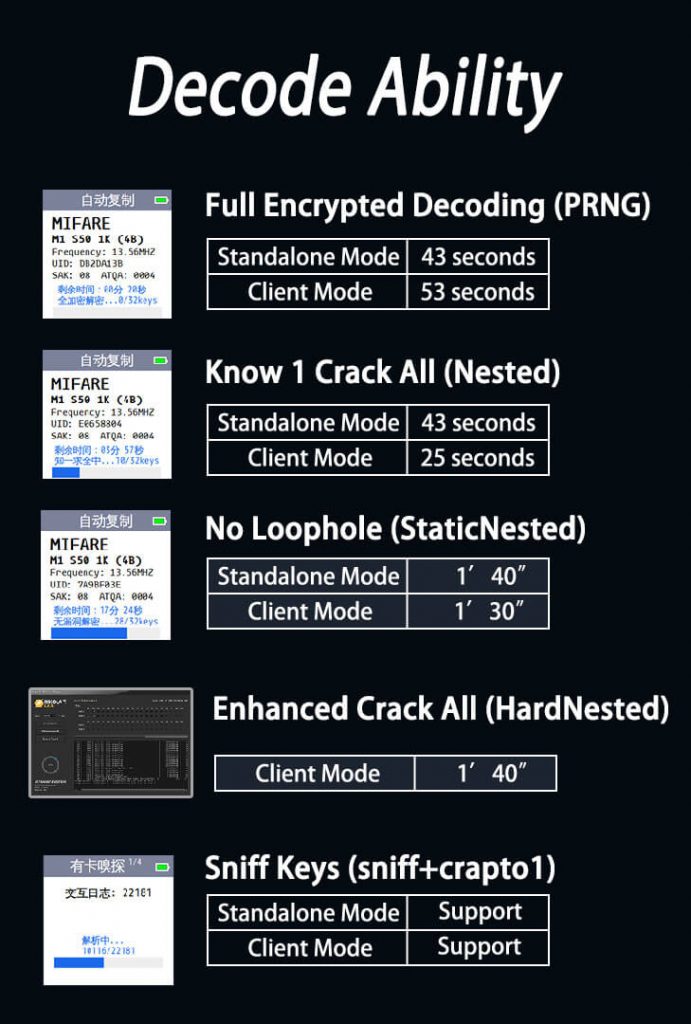 This discount is only for MTools registered users.