There's a NEW feature on Ver.20200223_R1 of MTools, named Infinite Clone, which will help you to clone Mifare Classic Card and Mifare Ultralight Tag much easier and save your time.
How to Use
Import a dump file or scan from the source card firstly.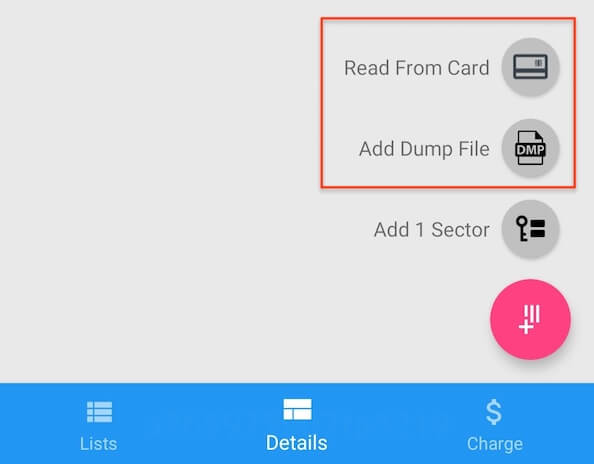 Click on dump item and choose Sector 0.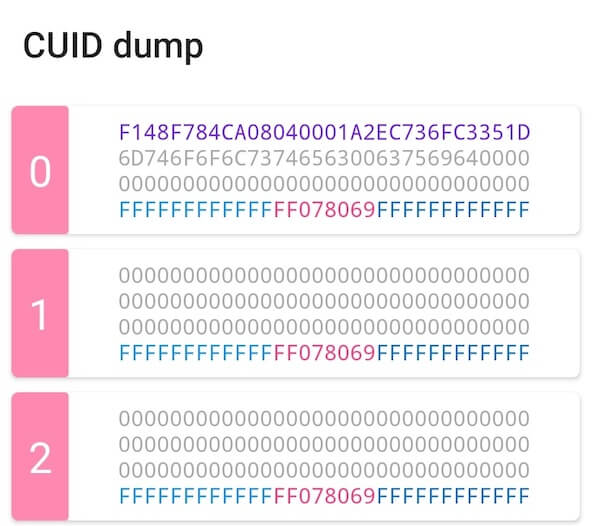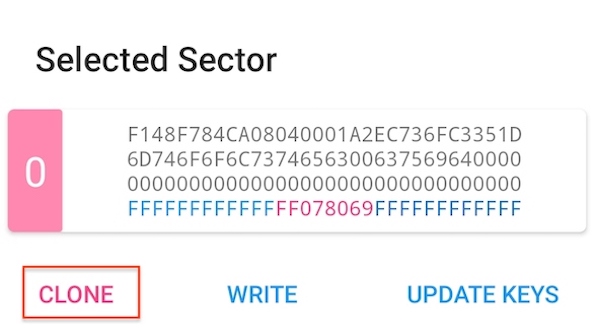 Put the CUID card close to the NFC antenna.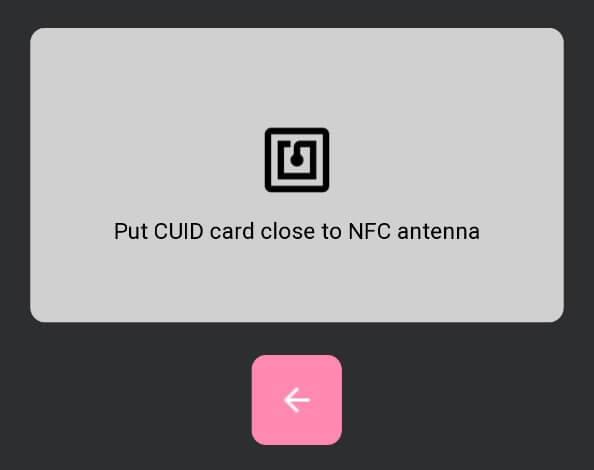 Other Tips
Only CUID card's block 0 can be written by NFC.
MTools will verify the BCC byte and SAK byte of sector 0.
Manual overwrite invalid block 0 of sector 0 will cause unrecoverable damage to the card.
CUID card doesn't work on the backdoor command.